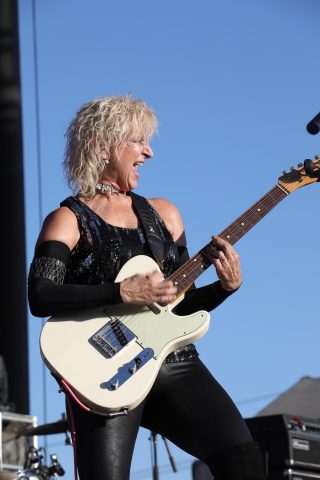 C
ancer doesn't care what your plans are when it interrupts your life. I dug deep into my life
experiences to make it through. I applied everything I learned, I believed and I loved and now I am able to turn my cancer journey into a purpose.
Writing songs has always been my way to heal, to express myself and to grow. And so with this CD and my book, which is also titled "Another Interruption" I hope to help others whose lives have been affected by a cancer diagnosis.
It's true that every song has a story and some of my stories started years ago. Suddenly some of the songs I wrote back
then took on a new meaning and deserved to be revisited. "FRAGILE" was on my first CD, 2 Hands On The Wall. I wrote it for a dear friend cancer took away. Recording it again after
my diagnosis was incredibly healing and allowed me to build the layers of emotion with layers of harmonies.
I wrote "I CAN" after my first interruption, when I was pulled from a car wreck. This song couldn't be ignored, so I re-wrote the last verse to reflect another interruption, creating what Joe, my husband and partner in the making of this CD, and I chose as the title track.
Joe and I are honored to have had talented, creative and loving friends with us on this journey. Joe is not only an amazing engineer, he's also a talented musician and singer/songwriter. We found peace and healing in the production of this CD and in making it we were reminded how powerful music can be.
Peace, love and best health to everyone,
Chrissy xox